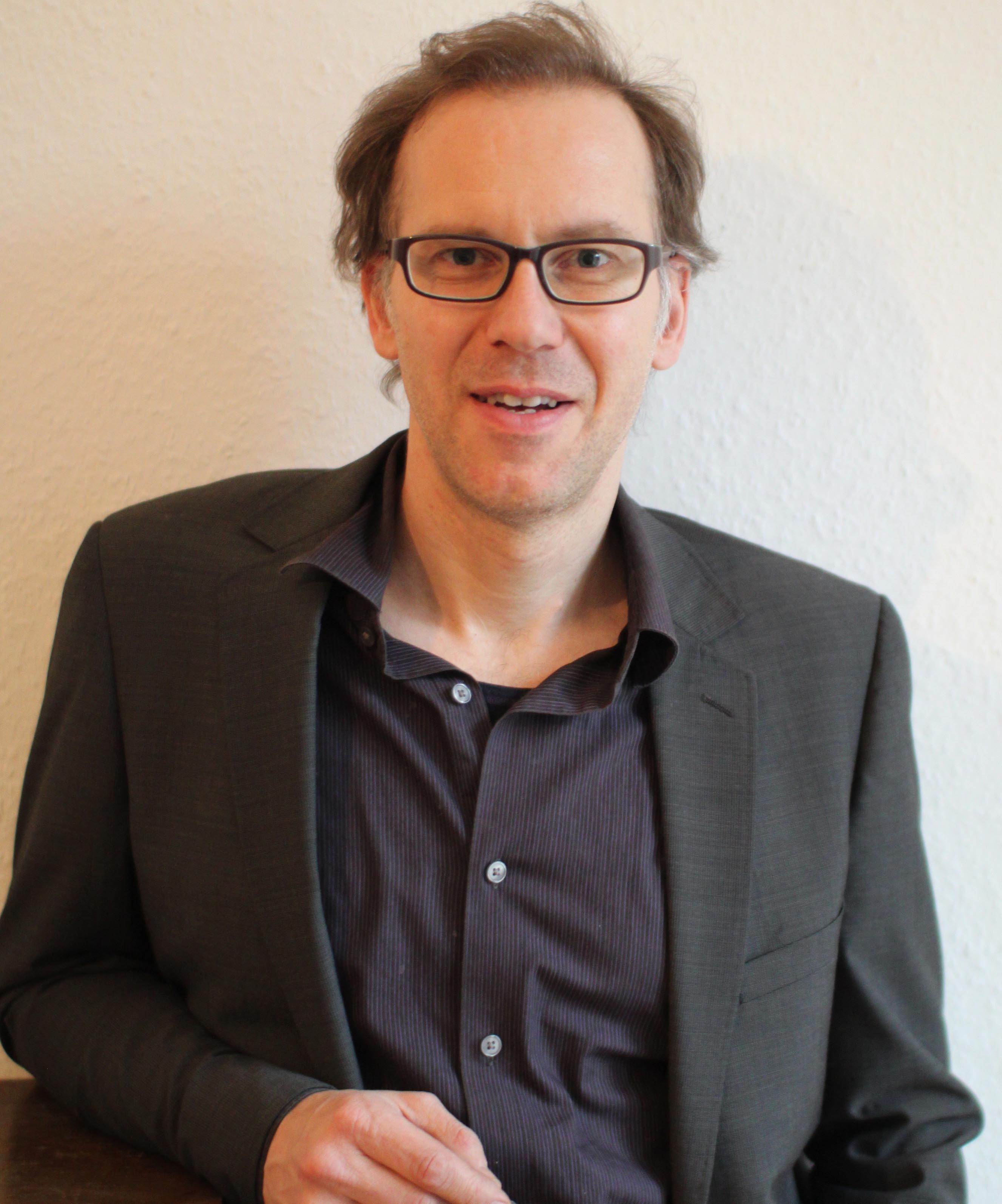 Welcome to my homepage!

I am a Professor of Finance at the School of Economics and Business of Berlin's Humboldt University.

I graduated from the University of Vienna, where I also obtained my "Habilitation" in the year 2007.

From 2007 to 2011, I taught at the Institute for Advanced Studies in Vienna, and at MIT's Sloan School of Management. In 2011, I moved to Berlin.

Here is a link to Humboldt's finance group. I'm also affiliated with the Vienna Graduate School of Finance (VGSF), and the European Corporate Governance Institute (ECGI).